Guide To Orthodontic Treatments
The day you begin orthodontic treatment is a special day. Explore each treatment option below to learn more and figure out which one is right for you.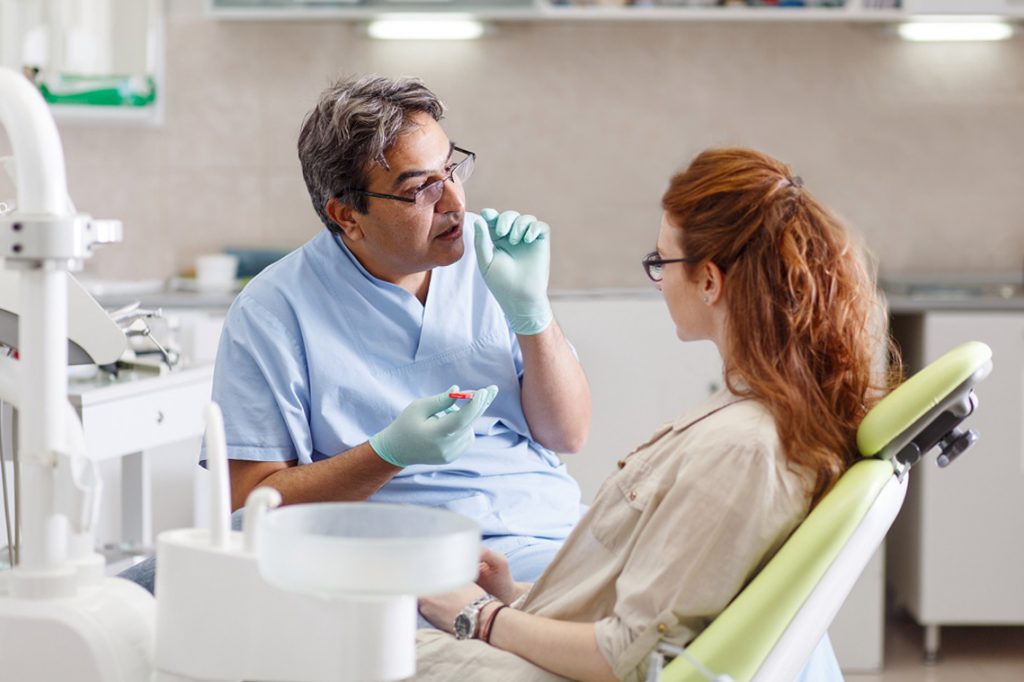 Orthodontic Treatment Options
There are a lot of treatment options these days – from retainers to clear aligners to metal and ceramic braces. They each have their uses. Orthodontists have the specialized knowledge to consider all possibilities, based on variables like your age, possible jaw imbalances, differences in the size of your teeth, and more. They know what to use and when to use it, and will work with you to create a custom smile.
AAOF Donated Treatments
Donated Orthodontic Services (DOS) is a program of the American Association of Orthodontists Foundation (AAOF) that provides the connection to orthodontic treatment for children of families with financial need.